About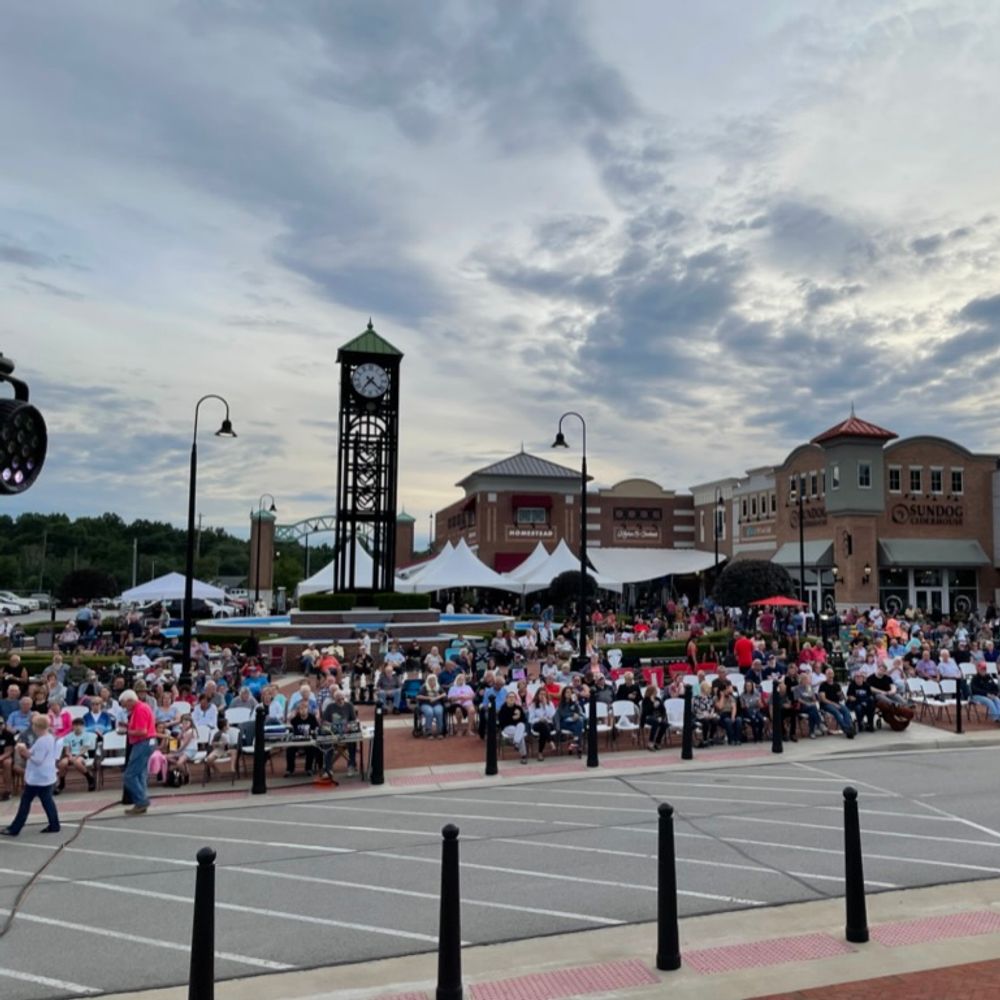 Welcome to the Wranger Band's Web Site
The Wrangler Band is a country-rock and classic rock band, hailing from western Pennsylvania. The band plays a variety of music, ranging from today's top-of-the-charts modern country hits to yesterday's classic 80's rock. Bring your family out for an evening of music and fun and don't forget to stop by after the show and say hello. We'd love to meet you!
Latest Track
All songs can be streamed and/or purchased from all the usual places, such as Apple Music, Spotify, YouTube, Pandora, and many others. We really appreciate our fans and hope you enjoy our music. Please consider purchasing the songs as it helps us to be able to record more.
Latest News
Welcome to TWB's new website. We sure hope you enjoy what you see here. We will be adding new content, music, and dates.