Bio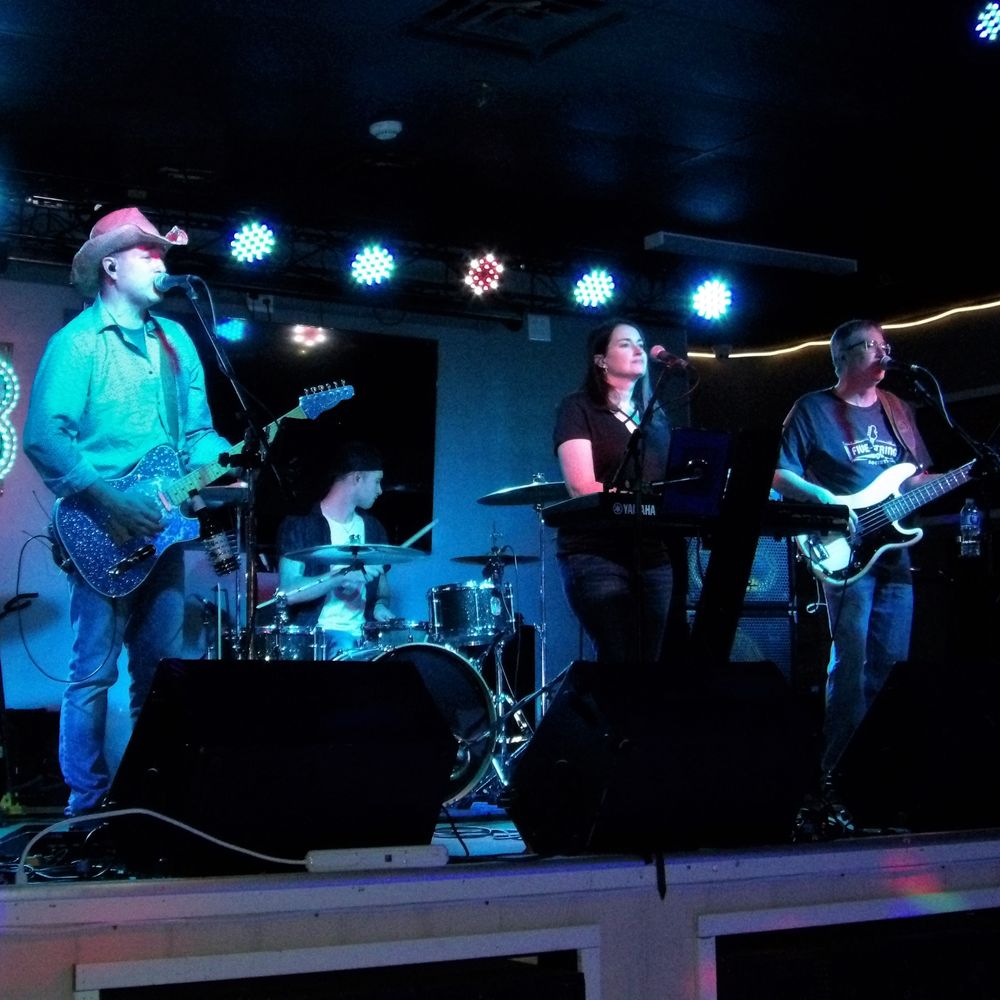 About The Band
The beginning of the Wrangler Band goes back to the year 1977. It was only a couple years before when Ron, age of 5, and Randy, age of 7, were being taught chords on the guitar by their father, Roy. In 1977 Ron and Randy were ready to show the world their abilities by the time they reached ages 7 and 9. Two other band members were added at that time, both around the ages of 8, to make the band complete. They named the band "R.G. and Country," stemming from their initials. The name was later changed to "The Country Wranglers" and then finally to "The Wrangler Band."
It was not an easy task getting a start for a band that consisted of 7 and 8 year olds. After spending nights on the phone persuading people to give the newly formed band a chance, Roy finally got their first show at Michaelangelo's in New Castle, Pa. Their pay that night was a meal and applause.
A year later, in 1978, Ron and Randy got a little sister that would eventually join the band as well. Christy couldn't wait to join her brothers on the stage. At the age of 3 she was brought on stage to sing a couple songs. At 6 years old, Christy started playing the fiddle.
Since then, The Wrangler Band has been playing for fairs, festivals, and special events all over the tristate area. They have opened up for Nashville stars such as Faith Hill, Brad Paisley, the late Boxcar Willie, Neal McCoy, Lonestar, Roy Clark, Loretta Lynn, Tammy Wynette, the late Keith Whitley, Bill Anderson, Jimmy Wayne, Bryan White, Jeff Carson, and many more.
One of the biggest accomplishments of The Wrangler Band was a contest they entered in Wheeling, West Virginia, WWVA Capital Music Hall's "Starquest 82." They emerged as one of the finalist out of 152 entrants from all over the United States. Another achievement was made in 1990 when The Wrangler Band took first place in the Tri-State Country Music Association's "Battle of the Bands."
The memories that they have created in the past 28 years will be cherished in the hearts of all their fans and band members. They invite you to share in these memories and to help create new ones for the future.